Now you can exercise, explore, camp, work, repair, read and more with the world's top rated headlamp in 2022!

230° headlamp offers an unrivalled field of light for wide illumination in any situation. With a "zero bounce" design, it's the headlamp that's loved by night owls the world over. Turn it on with the wave of your hand and prepare to see and be seen at night like never before!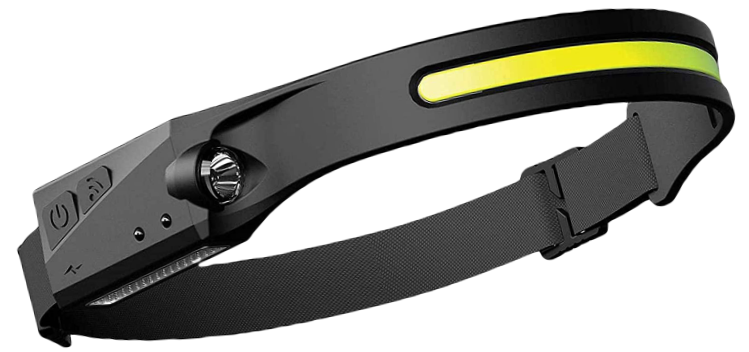 Perfect For Camping!