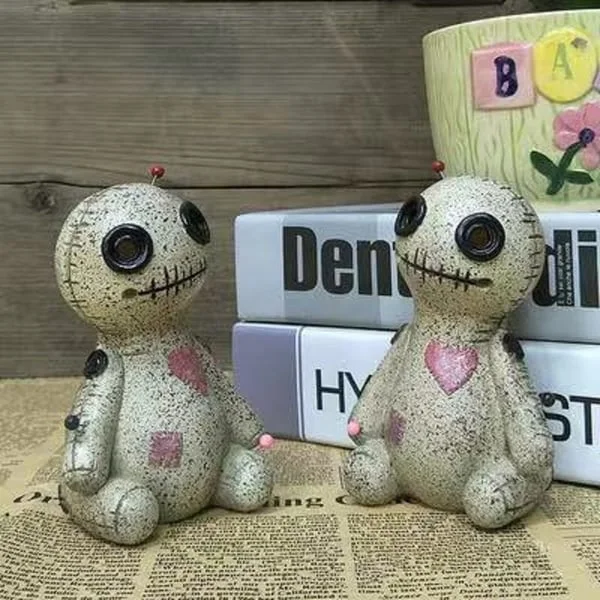 I have trouble with racing thoughts and anxiety. Using this Voodoo burner has helped me find a place of calm and relaxation no matter how crazy the world is around me. I set this going as soon as I get home from work and keep it going all the way to when I go to bed. This is a tool in my tool belt to help combat anxiety and lower my stress.
Handmade resin craft voodoo doll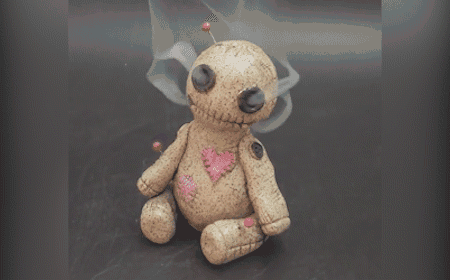 Cone incense burner smokes from eyes & mouth. Comes with inserted pins.
I had so much FUN creating these little voodoo dolls!!
Love the way they smoke from the corners of the mouth and button eyes.
Each one is indivually made so they are all similar but not an exact replica. They will ship with a small bag of wondefrul smelling cone incense.
Materials: Flame retardant resin, Cold Glazed, Pins, Cone Incense
Size: 10*5*5cm
Package includes:1*Voodoo Doll Cone Burner, Incense Burner
😍Click "Add to Cart" to get your😍