Main Features
Dual-Sided Design -Start with 11 teeth side for stubborn mats and tangles and finish with 16 teeth side for thinning and de-shedding. Achieve faster and more professional hair removal and grooming results!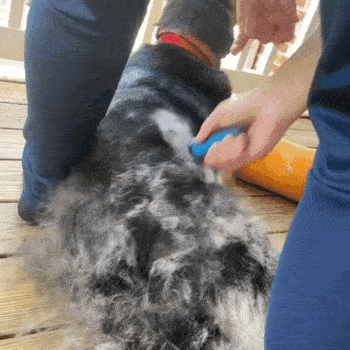 Gentle And Safe -100% skin-friendly to your pets. Our Dematting Brush is designed with Sharpened but Fine Rounded Teeth and allows you easily and safely remove mats, tangles, knots, or loose hair without irritation or scratching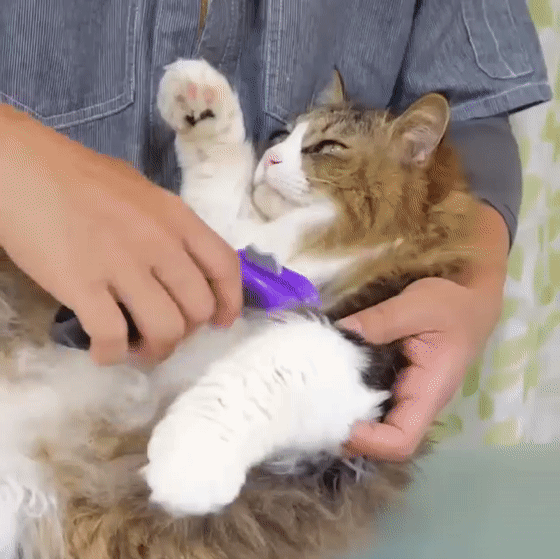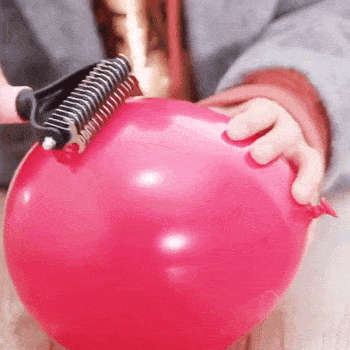 Effective Dehedding Tool - Regular brushing easily removes dead undercoats so no fur goes flying. Skin massage ensures better blood circulation promoting a healthy and shiny coat. Perfect for medium and long-haired pets.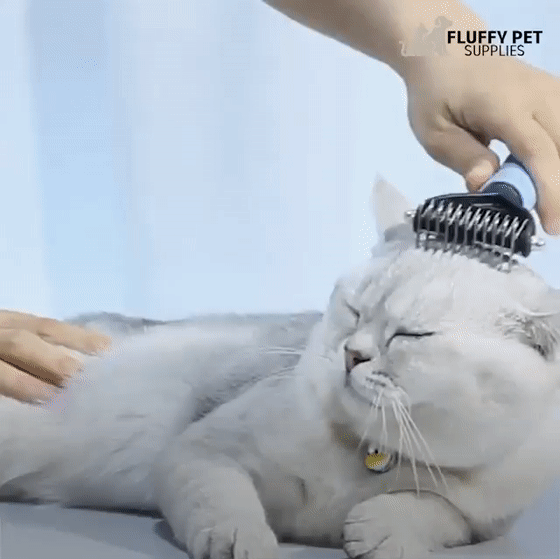 Comfortable to Use -Lightweight and Non-Slip rubber handle for comfortable holding and stability. You will absolutely enjoy your grooming time with this pet brush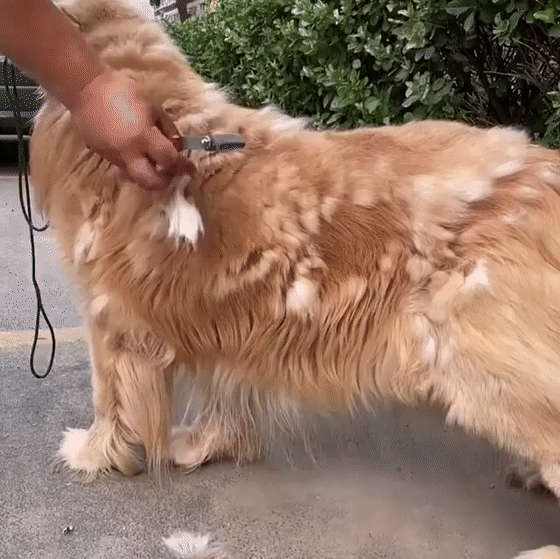 Proven To Reduce Shedding By 95%
You'll be amazed at the amount of loose hair you'll find just after a single-use. By regularly brushing, you'll be able to remove the dead/loose from your pet's undercoat.
Not only will your furry friend thank you for this, but it will also leave you a clean home....which means that you won't have to sweep and vacuum fur every single day!

Using Methods
Use 9-teeth side for stubborn mats and tangles.
Switch to the 17-teeth side for thinning and de-shedding.