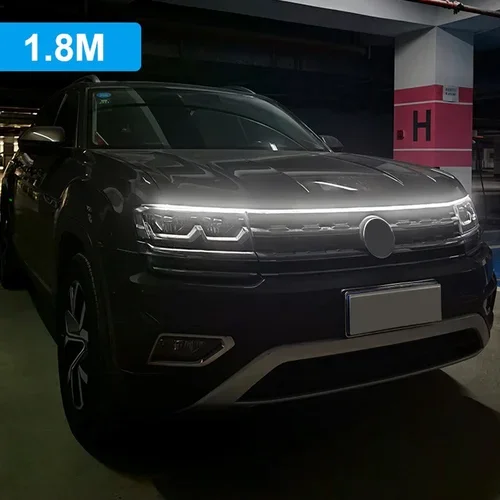 Dynamic startup technology allows for a smooth transition between on and off. Easy installation and compact fit creates an aura which projects the led between the hood avoiding a spotty patchy look and instead creating a sleek beam like lighting.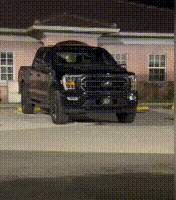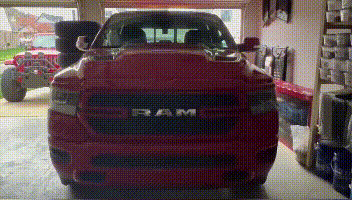 With a 
unique dynamic startup
 and multiple different connections to choose from the HoodBeam is built different. Add a little something extra that will leave your friends speechless.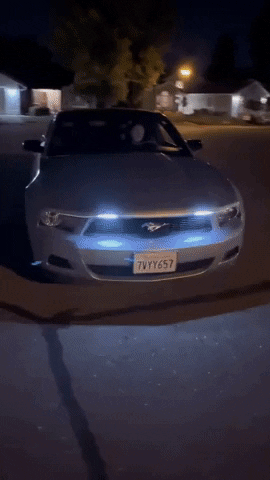 FAQ:
Q:What is the difference between the new dynamic scanning version and the old version of the constant light?
A:The new dynamic scan version is first dynamic scan and then always on; the old version of the permanent light version is open directly when the permanent light
Q:Can  be cut short?
A:The dynamic scanning model is not recommended to be cut short because the midpoint of the flow will not be automatically centered after cutting.
Features:
1. Newly designed car decorative lights with start-up scanning function.
2. High light lamp beads, 50% brightness than the other.
3. Side LED and corresponding hood design can provide you better lighting effect.
4. Independent voltage regulator, better voltage regulation function, longer lifespan
Installation tips:
1. Apply double-sided tape to the two inner sides of the cover.
2.Fix the light bar on the double-sided tape.
3.Wire connection:
A. The black wire is connected to the negative pole + the red wire is connected to the ACC = the engine starts to light up.
B. The black wire is connected to the negative pole + the red wire is connected to the DRL = turn on the DRL to light up.
C. You can install anywhere you want
Shipping Policy:
Worldwild Shipping for all items
All items will be sent out within 1-2 business days after receiving the payment.
Items are shipped from US, reach most of the cities within 3 to 5 business days.
Package:
1x LED HOODBEAM KIT
Specification:
Brand Name: TAS.tech
Votage: 12V
Wattga

e: 10W

Fitment:Universal car

Length:180cm
Color:White,Ice blue,Red
Material:Silica gel+LED
Features:Scan Starting, Dynamic light
Function: Driving light, Daylight
Application:Daytime running light, Car hood light, Car
decorative light strip,Auto tuning Accessories
Package:1 piece