"The Best Selling Bag in USA this 2022"
The New Back Opening Design!
Did you know that every day more than 4,800 people are victims of theft in USA?
Have you ever experienced that ugly feeling?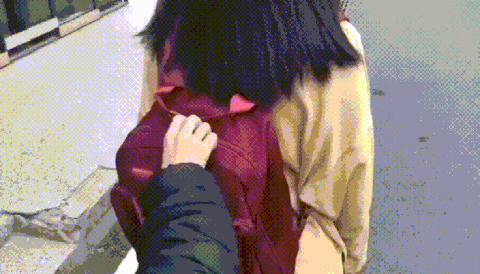 Safety and Design in the same Bag!
How does it work?
The Luvera Crepuscute-Bag™ is specially designed with functionality in mind: A zipper on the back means that the only access is between your back and the Bag, keeping your belongings safe at all times. Perfect for School, Travel and Office use.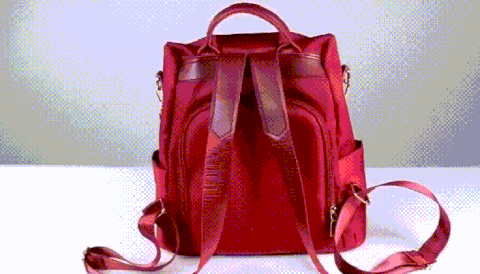 Wouldn`t you like to Walk Safely and Stress-Free?
Every day Thieves and Pickpockets look for a way to get hold of your personal belongings. Deny them access with a hidden zipper anti-theft Bag.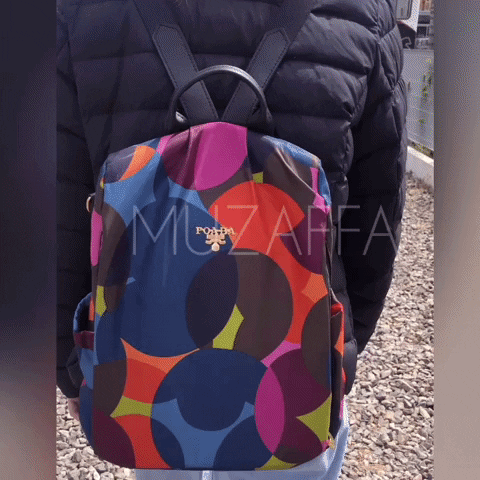 Avoid situations of anguish and anger
Walk safely down the street without having to wait for your bag to be opened. In addition to its anti-theft design, it is made of cut - and tear - resistant Oxford cloth.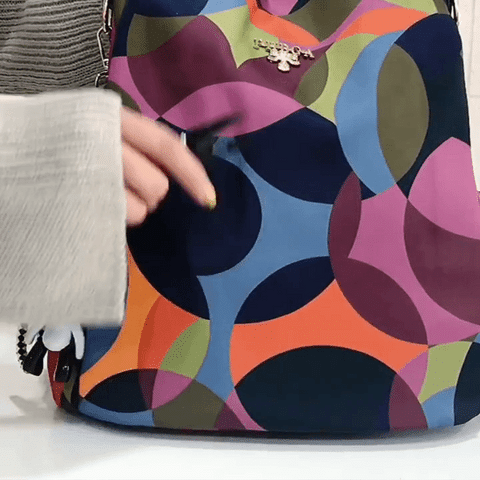 Wear It How You Want! 
Wear this bag as a crossbody, a backpack, or a tote, making it a great companion for a productive day at work or an upcoming trip.
We know you'll want to take this with you everywhere you go.