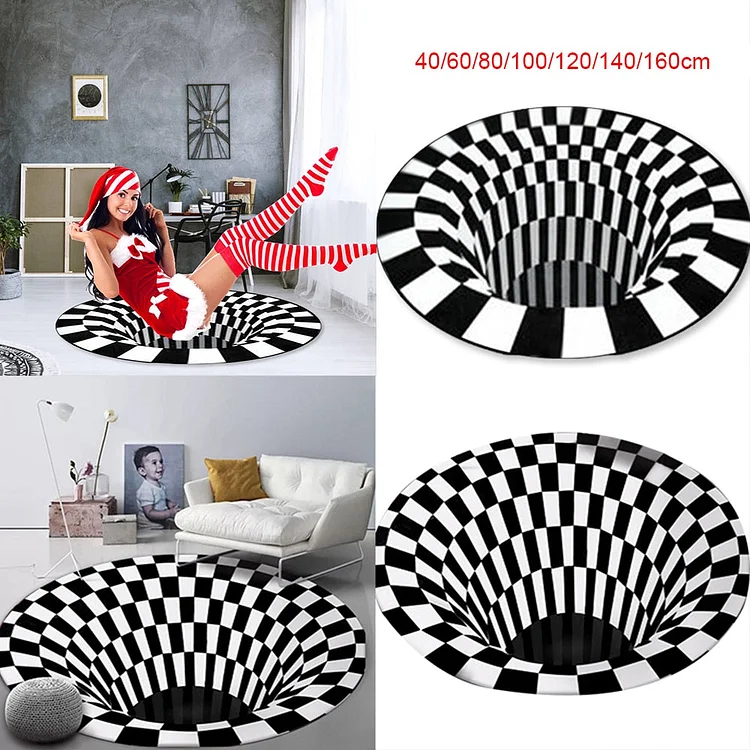 This is so Trippy!!
Introducing 3D Vortex Illusion Rug
Add this cool vortex illusion rug to your living room or own bedroom and enjoy its intriguing design
Surprise your guests with this illusion!!
Soft and good quality rug that is a good gift



Made from durable polyester fleece with a soft foam interlayer
Lightweight and versatile
High-quality printing so it does not easily fade over time
Order it now!!